The Mind Of The Yeti – 8.29.12
(By YetiVedder)
*  If you drink ten 5-Hour Energy Drinks, will you be up for 2 days?
*  Anyone that plays an air instrument in public is pretty awesome in my book. ONLY if said air instrument is played with enthusiasm and heart!
*  The League as a TV show is hilarious, but I would love to be in their fantasy football league because they are all terrible!
*  Josh Beckett was traded in the biggest salary dump in history! Ding dong the bitch is dead! I am sad to see Adrian Gonzalez leave, but this trade was 100% for the best. It gives the Red Sox the freedom to sign quality role players, develop young talent, and even sign a major player or 2 if needed!
*  I still can't believe the Sox gave up Nick Punto in the deal!
Hey guys, what number has Josh played like this season?
*  Everyone in Boston thinks it is a bad idea, but I'd sign Josh Hamilton in a second! I would love to see him hit some serious bombs out of Fenway!
*  Jam of the week? Alex Clare's Too Close. I really do like this song, even if it has a dub-step feel in the middle. It's a pretty sweet tune.
*  The Patriots cutting both Donte Stallworth and Jabar Gaffney? Did I miss something? Gaffney has to be a better WR option then Edelman or Slater? So why didn't he make the team? I will never question Bill, but I know Brady is a big Gaffney fan. Bill knows something we don't. In Bill Belichick we trust!
*  As a kid I loved the show Kids Incorporated, but this clip has to be the creepiest clip in the history of television. What is that clown even doing half the time? That broom spin isn't a trick!   His yo-yo skills aren't exactly up to par either.  If you are afraid of clowns you may want to skip this one! 20 points if you can name the girl singer.
*  Some other famous Kids Incorporated alumni are Mario Lopez, Martika, and Jennifer Love Hewitt.
*  But the girl in the video is better known today by Fergie, or Fergalicious.
*  Fergalicious sounds like a sandwich that has hair in it.
*  If you are a Red Sox fan that doesn't love Pedro Ciriaco then you aren't that big of a Sox fan! He is the Danny Woodhead of the Red Sox!
*  When It's Always Sunny In Philadelphia is followed by The League it is the best hour of comedy on television.
*  Sweet Dee is definitely a top 3 comedy actress out there right now! If you haven't started watching It's Always Sunny yet, it isn't too late to start!
*  Great idea to impress a woman. Quote TLC lyrics the entire time, but do it very sneaky. For instance, tell the girl you don't chase waterfalls, but rather you stick to rivers and lakes you are used to. You can also try telling her that you are not a scrub. They never believe that line when it comes to me.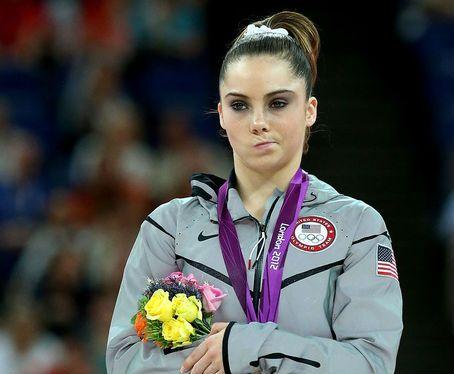 Obviously not impressed by Yeti Vedder.
*  End the date by telling her she reminds you of Chilli and definitely not T-Boz or Left Eye as sexy is always better then crazy or cool. You will be married in 3 weeks, so only use these moves if you are serious about the girl.
*  I told Eliza that she reminded me of Chilli and she gave Yeti a big grin!
*  Fantasy football draft week! If you get Ray Rice, Arian Foster, or LeSean McCoy then you are off to a great start! I am the happiest Yeti when football is back!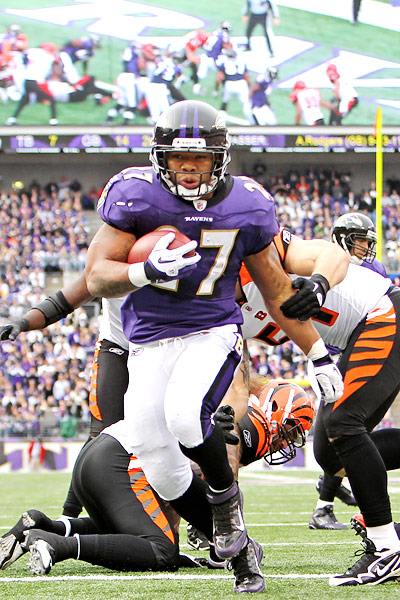 *  Where have you gone Suzanne Somers, our nation turns its lonely eyes to you.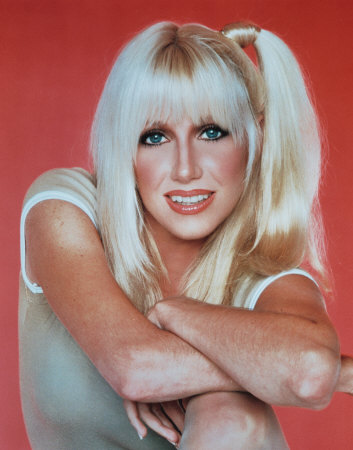 Any questions of comments you can find Yeti on Twitter @YetiVedder.  He'd love to hear from you!

Related posts: