The Mind Of The Yeti: Billy Madison, Red Sox and He Calls His Shit, 'Poop'!
My milkshake brings all the boys to the yard and damn right it's better then yours! That would have been my yearbook quote if that song had been around when I was in high school.
* I love old Adam Sandler comedy. The Billy Madison SNL days were his best, which is why I LOVE this Cincinnati Reds promo with Bronson Arroyo and Aroldis Chapman. Redhooded Sweatshirt was a classic. This promo alone makes me hope for a Reds and A's World Series circa Jose Canseco vs. Eric Davis! Ahhh the good old days!
* Remember when Chris Sabo glasses were a fashion trend on the baseball diamond? No? That is because they never were.
*  The John Olerud helmet on the other hand? Classic!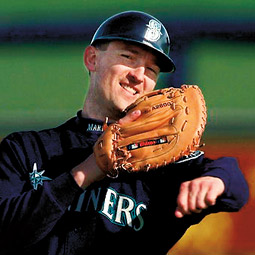 *  How scary will the Pats offense be when Aaron Hernandez comes back?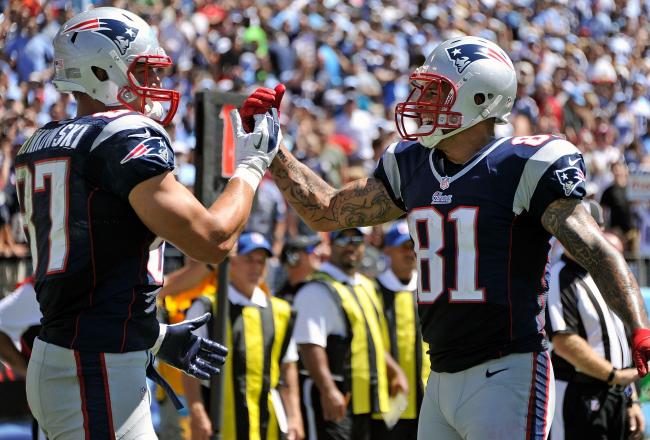 * Who was the guy that came up with the Glory Hole? It is simply a hilarious concept that shows just how gross guys are, but the Glory Hole inventor deserves credit where credit is due.
* So CM Punk punched a fan at a WWE live event because he had been hit by numerous fans. I have to say this surprises me. Usually WWE fans are the classiest people in the world. I could never see something like this happening!
*  Old School Jam Of The Week: Kid 'N Play's "Ain't Gonna Hurt Nobody." I loved Kid 'N Play! The three "House Party" movies and a Saturday morning cartoons can't be wrong! These dudes were popular AND they weren't going to hurt nobody!
*  Josh Beckett Douche Of The Week: TO. You know how to get a WR job? Tweet about it. That is how most people become employed! They just tweet that they want that job!
*  I'm happy to see that the Red Sox are going to resign Big Papi. The guy deserves it.
*  Is there is a better athlete cameo in a movie the Cam Neely as C-Bass?
*  Tweet Of The Week: @JoseCanseco : With my luck I will be voted president and get evicted from white house.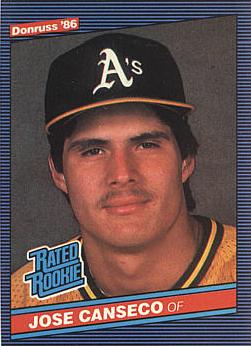 *  Tweet Of The Week #2:  @mayercomedy: I really don't care about the sex in the Hulk Hogan tape, but I do want to know how he takes his shirt off.
*  Is there anything worse then stepping in dog crap?
*  Where have you gone Jonathan Bower, our nation turns its lonely eyes to you.
Any questions or comments you can find Yeti on Twitter @YetiVedder.  He'd love to hear from you!
Related posts: