The Mind Of The Yeti – 8.15.12
(By YetiVedder)
*  Women are never impressed when the first thing you ask them is are you ticklish?
*  No more Call Me Maybe videos! It is tired and worn out! Okay, one more! But no more after this guy!
*  So 17 players went to management and said they wanted Bobby V fired. Good thing ownership gave him a vote of confidence because we would never want any kind of peace in the clubhouse! Bobby has done such a stellar job this season. Oh wait…
*  By the way, doesn't it seem like this Red Sox team is a bunch of babies? I don't like my manager so I'll text message ownership? Sounds like something a teenage girl does.
*  So much drama in the Red Sox clubhouse, esepcially in a week where we should be paying respect to one of the best people to ever wear the Red Sox uniform. Less back stabbing talk, and more paying homage to the memory of Johnny Pesky. Pesky was the Red Sox version of Ernie Banks. He was Mr. Red Sox. No one has anything bad to say about the man and nor should they. Thank you Johnny. Rest in peace!
*  Something ladies are always impressed by? When you tell them to get out of your dreams and into your car. Thanks Billy Ocean!
*  It's Time by Imagine Dragons is my jammy jam of the week! It is just a great song that has a bit of fire you up to it. Not to mention that the group is called Imagine Dragons!
*  So a couple weeks ago I said that Dwight Howard was now my least favorite athlete. Now that he is a Laker I have one word for you. PSYCH! Welcome to L.A. Dwight! A defensive center that rebounds and doesn't need the ball? Kobe has hearts in his eyes.
*  A 3rd Bill and Ted movie is currently being made? Excellent!
*  I have an awesome idea for people trying to learn to speak Portuguese instead of using Rosetta Stone. How about a lesson called Adriana Lima?
*  There hasn't been a Patriots player that I have been more excited to watch play defense then Chadler Jones in a very, very long time. I'm setting the O/U sacks at 7.5. Kid has skills!
*  So I guess Halle Berry dated Danny Wood from New Kids On The Block back in the day. This gives me hope that I could date Halle Berry. It is also a little sad because I'm pretty sure anyone can date Halle Berry.
*  One girl that never dated any of the New Kids? Eliza Dushku. I am willing to bet that she was in love with them at one point though, but I see her as more of a Marky Mark and the Funky Bunch fan.
*  Do you want a quick way to anger a stranger? Go to a dog park and ask a random person if you can give their dog a treat. When they say yes, open a box of cereal and dump the entire thing on the ground.
*  Breaking Bad gets better and better every episode. If you haven't started watching yet it is never too late to become a Walter White fan.
*  Even if Skyler White is the most annoying character in TV history!
*  It made me sick to my stomach to watch Derek Lowe pitching in a Yankees uniform. Especially when the Red Sox could use him!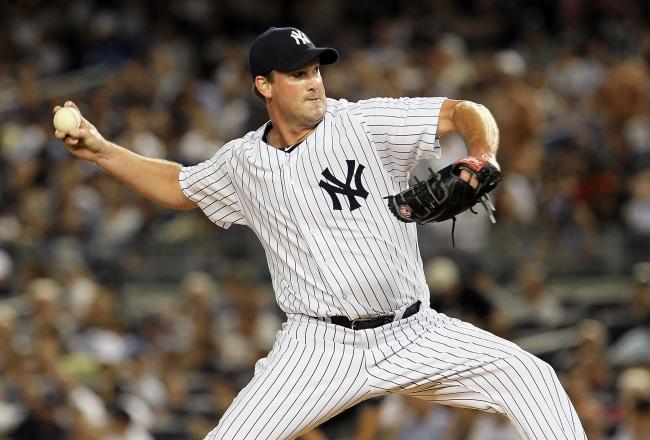 *  Where have you gone Tiffany Brissette, our nation turns its lonely eyes to you.
Any questions or comments please email Yeti at Yetivedderfpl@gmail.com.  He will get back to you!
Related posts: