The Mind Of The Yeti – 9.20.12
(By YetiVedder)
*  I shouldn't have left you, without a dope beat to step to. Yeti Vedder knows that you have been crying for some thoughts this week. He promises to never leave you hanging ever again. Shall we hug it out?
*  So Lady Gaga recently performed while wearing a meat corset. I am simply going to make the suggestion that she doesn't eat her clothing afterwards. I'm allowed to make fat jokes because I'm fat!
*  I finally watched a couple episodes of The Big Bang Theory. I must say that I don't get what anyone sees in that show.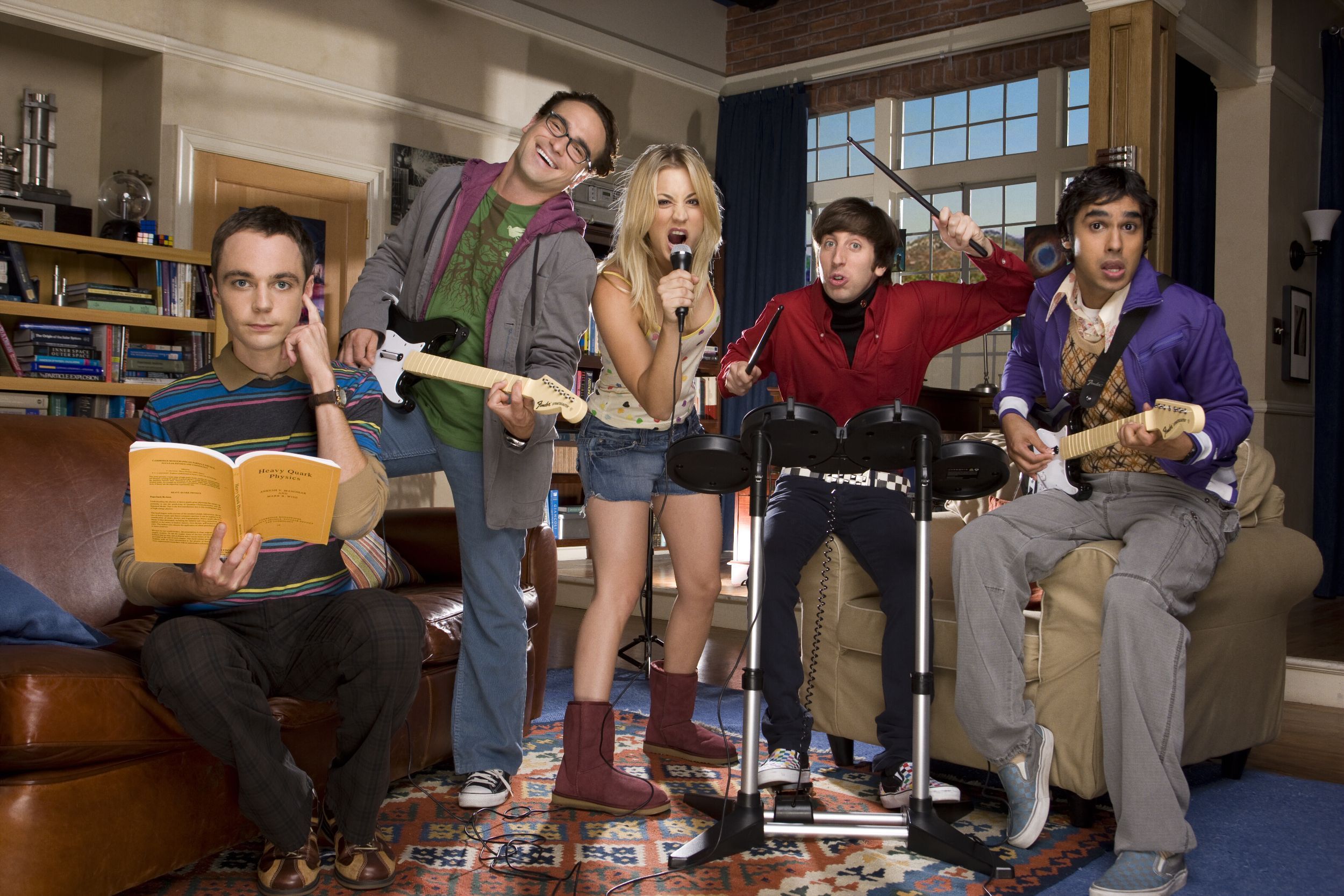 *  If Wes Welker is really being worked out of the Patriot's offense, then what was the point of giving him the Franchise Tag? So they could pay him a ton of money to teach him a lesson? He just hasn't been in the game plan yet. Week 1 Ridley ran the ball really well and the leading. Week 2 the offense simply sucked. I'm not worried about the Wes Welker situation at all.
*  Monica Lewinsky is writing a tell-all book. One thing she talks about is Bill Clinton's love of threesomes. The title of the book is Things That All Men Love
*  This is what I hope the Red Sox opening day lineup looks like next season. Many of you will call me crazy. C Salty/Lavarnway, 1B- Alex Gordon, 2B- Dustin Pedroia, SS-Pedro Ciriaco, 3B- Will Middlebrooks, LF- Justin Upton, CF- Josh Hamilton, RF- Cody Ross, DH-David Ortiz. This allows the Sox to stay young. Look into trading Ellsbury as he has one foot out the door anyways. Trade for Godron, which I don't think will take much. Upton and a pitcher for Ells should work out nicely. This Red Sox lineup looks pretty damn good to me. A great righty/lefty mix. Hire 3 people to watch Josh Hamilton off the field, as his work on it would be so delicious at Fenway.
*  Hiring Tito back would be a great step as well.
*  So Metta World War says he thinks the Lakers will have a better record then 73-9. I don't care about the regular season as any NBA fan knows it doesn't mean much. I just want a solid title run come playoff time.
*  Dwight, Gasol, World War, Kobe, and Nash? OooWee!
*  I like to think that for a Yeti I have style. I am proud to say that it is not Gangnam Style!
*  Mike Trout is the new girl in school that everybody is drooling over, but Miguel Cabrera has had a better season. Miggy for MVP.
*  I want to make a response song to Rihanna's song Where Have You Been called Out With My Friends.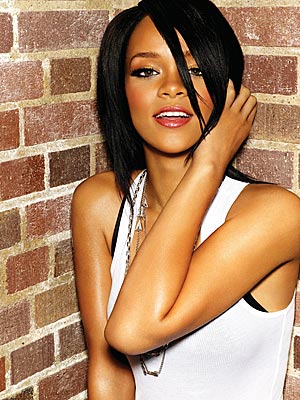 *  The reason One Direction is called One Direction is because they have one song and that was the direction they went in, right?
*  One Direction will never be Color Me Badd!
*  Guilty Pleasure song of the week. She's So Mean by Matchbox 20. I know it isn't cool to enjoy Matchbox 20, but I have always been a fan and I like this song.
*  Speaking of so mean. Eliza hasn't responded to me on Twitter at all. Hey Boo, tweet me back!
*  Don't hate Yeti Vedder because he talks in the 3rd person and is beautiful.
*  Athlete of the week I don't want to hang out with. Jay Cutler. Everything he says and does is douchey. He has a lot of Josh Beckett in him.We may just change this to the Don't Be A Beckett Award of the Week.
*  I love Boardwalk Empire! You honestly never know what character is going to die and I love shows like that! This season is off to a great start!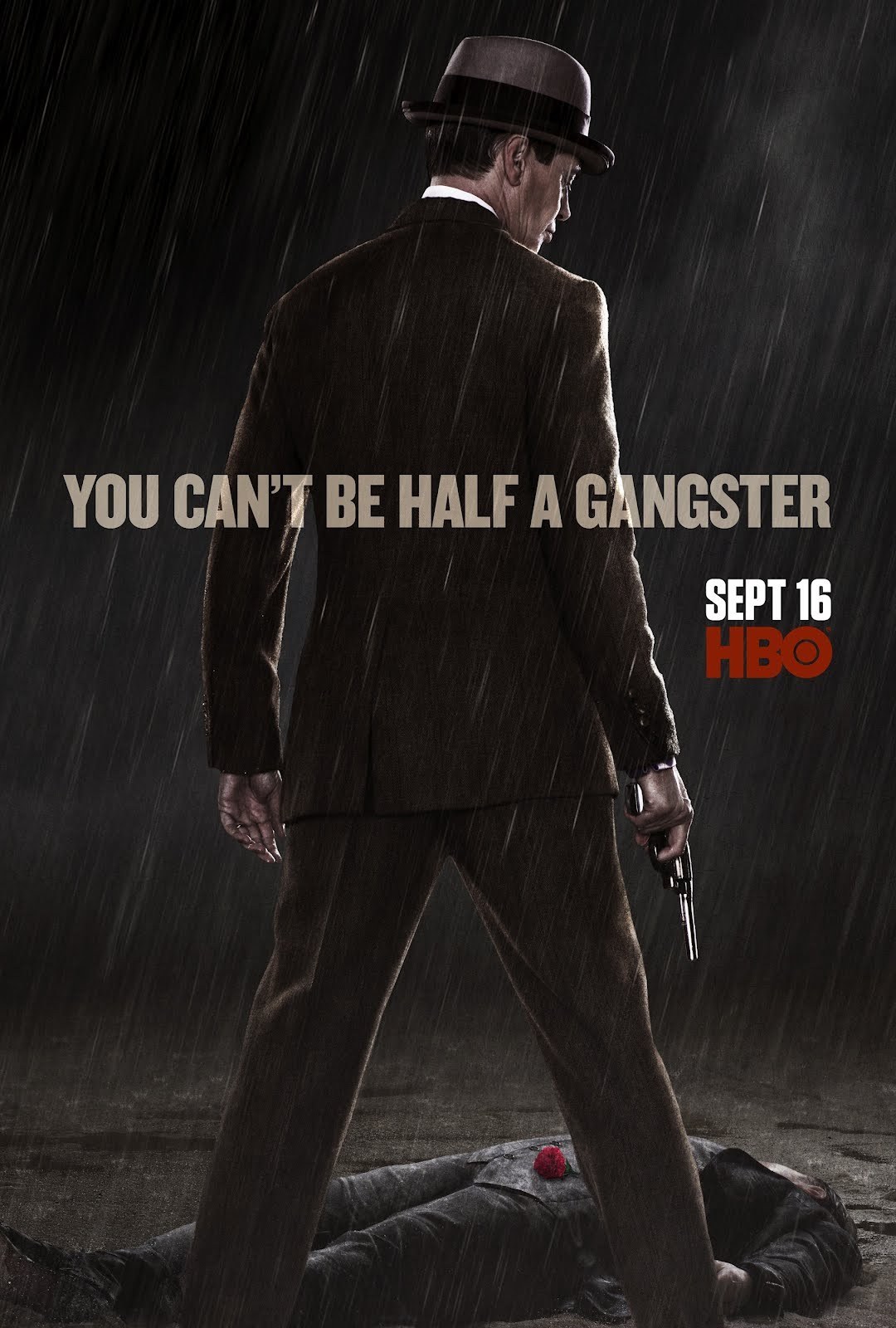 *  Where have you gone Joey Lawrence, our nation turns its lonely eyes to you.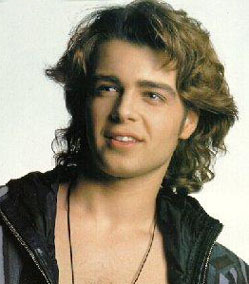 Any questions or comments you can find Yeti on Twitter @YetiVedder.  He'd love to hear from you!
Follow us on Twitter and like us on Facebook. We heart you!
Related posts: