The Mind Of The Yeti – 9.26.12
(By YetiVedder)
* Where were Pigpen's parents on The Peanuts? No one wants to be the mom and dad of the smelly kid.
* The Monday Night Football game was the first one to end in an offensive pass interference, interception game winning touchdown pass.
* I also hated how the Pats/Ravens game ended. In the world of today's technology, how has the NFL no simply had a light that shoots up so that the field goal posts keep going? A laser that would let us know the kick was good or not. In my opinion the kick was good, but should we leave it up to chance like that, or get the call correct?
* SNL is really missing Kristen Wiig and Andy Samburg this season. So far, so bad.
* Who is the friend that says, "Lindsey Lohan, tonight you should drive."
* Why is Amanda Bynes doing her best Lindsey Lohan impersonation? Is it really that stressful to be a Hollywood actress? I think I could put up with making millions if it meant I got my picture taken while eating a bagel.
* There is going to be a Taken II movie made? Liam Neeson is a horrible father. Maybe he and Pigpen's parents should have the cops called on them.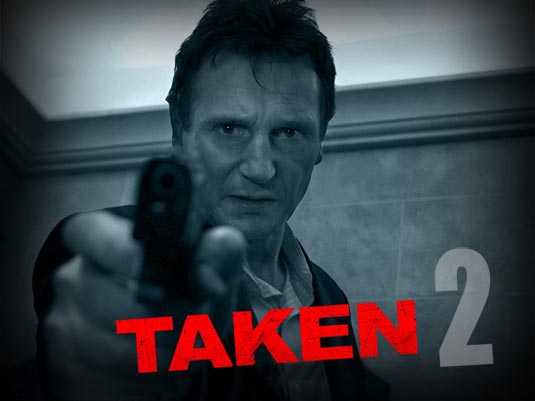 * I will throw Kevin McCallister's parents into the mix as well!
* If you had told me the Patriots would start the season at 1-2 I would have bet you 100 bucks otherwise! After looking at the schedule I have them going 12-4.  I think Houston is the best team in the AFC right now.
* If I grabbed my boss the way Bill Belichick grabbed that ref, nothing would happen to me. It is completely blown out of proportion.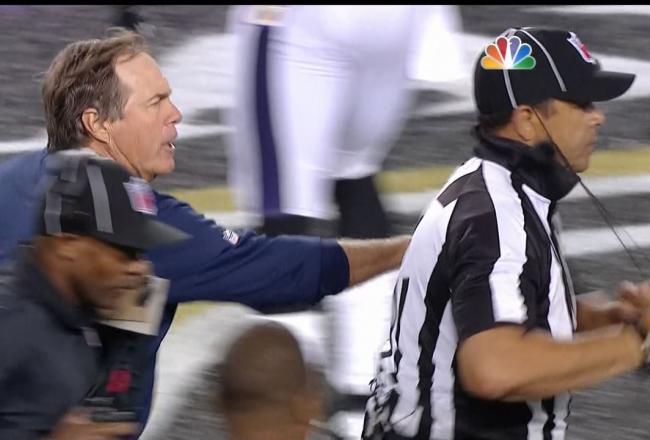 * Hey Taylor Swift, I didn't want to get back together. Your music is awful and it seems like you are really bad at relationships for a 22 year old, but call me maybe?
* Eliza only writes me love songs. She would never write about breaking up with her 900th celebrity boyfriend.
* I am a firm believer that the slimy sound of blowing your nose is one of the grossest things to listen to. It isn't kosher to fart in public, but splatter your snot everywhere if you want! I'll take a lady fart over a mucas queen any day of the week! I'll deal with it, but it is disgusting.
* How angry are all the fantasy football owners of the BIG 3 QB's. Brees, Brady, and Rodgers haven't really been themselves so far!
* So Josh Hamilton missed games because he had too much caffeine. Something smells fishy here.
* I'm pretty sure Parker Lewis lost.
* My Josh Beckett douche of the week: Heath Bell. For calling out his manager in the press. Keep that stuff in house, especially when your E.R.A. Is above 5.  I hate Ozzie Guillen, but he isn't having you close because you have been serving up meatballs all season!
* I am so pumped for the Red Sox offseason moves. They should just let Yeti Vedder come in and play GM for a day. I am a fantasy guru, so I know I could totally put together an awesome squad.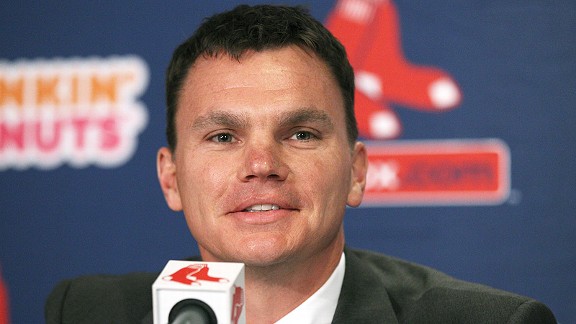 * Modern Family is the best written show on TV. The characters are hilarious and it is currently the only funny television that every episode is hilarious.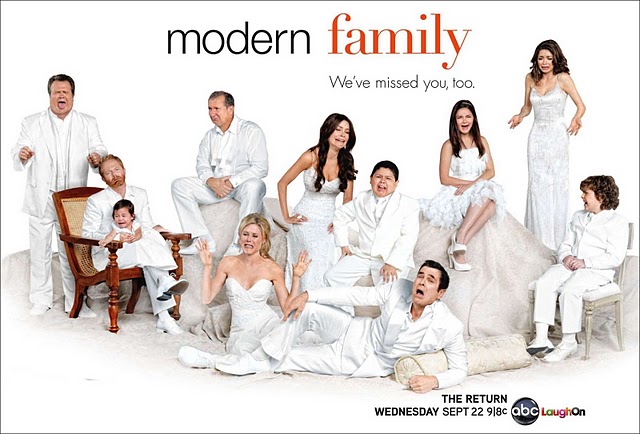 * Ladies Love Cool Yeti Slow Jam of the week? I'll Make Love To You by Boyz II Men. It's da bomb, and the lady yeti's love it.
* @YetiVedder tweet of the week: Season will just start bad, but will get better when Keenu Reeves comes to be a new replacement ref in The Replacements II! #ShaneFalco #NFL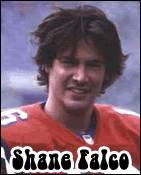 * Where have you gone Parker Lewis, our nation turns its lonely eyes to you.
Any questions or comments you can find Yeti on Twitter @YetiVedder.  He'd love to hear from you!
Related posts: